Solutions
Our portal provides insight into portfolios of potential new customers or partners, meaning you can base everyday decisions on proven facts. That leads to improved planning, better risk management, and crisis prevention. Use portal's capabilities of accessible and latest business data to achieve your goals.
Company Guru gives you:
24/7 available information
Comprehensive look at the companies in one place
Free access
Use available tools to create leads, opportunities and profit. We are here to make your goals a reality. If you are doing market research, marketing, journalism, accounting or simply looking for an employer, you'll discover a unique way of gathering new data.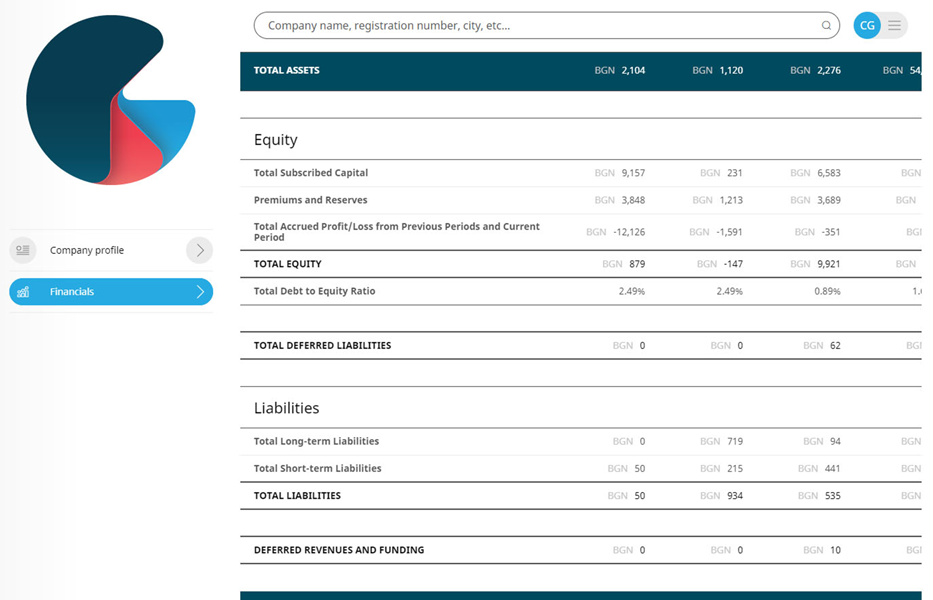 Increase profits in your business
Company Guru is the perfect business partner. Your team will know how to use massive opportunities of our thorough database to increase sales, make better decisions and cut costs. Identify market trends and make a great impression on your clients.
Before starting a new business venture, be sure to check on our portal about their:
Financial reports and company data
Company management and the number of businesses behind them
Adapt to a rapidly changing market and technologies
Minimize business risks
Research potential clients, partners or suppliers and discover their true market value before deciding on working with them. Plan your next move using our help and secure your every move.
Secure your business and all accounts receivable by looking into the balance sheet and other financial indicators of a company, as well as tracking their activities using Company Guru portal.
Financial indicators of a company and related parties
Financial ratios analysis along with graphics representation
Records, change of company status and directors
Increase your team's efficiency and productivity by accessing newest business information. Use our platform in reaching defined goals, safely.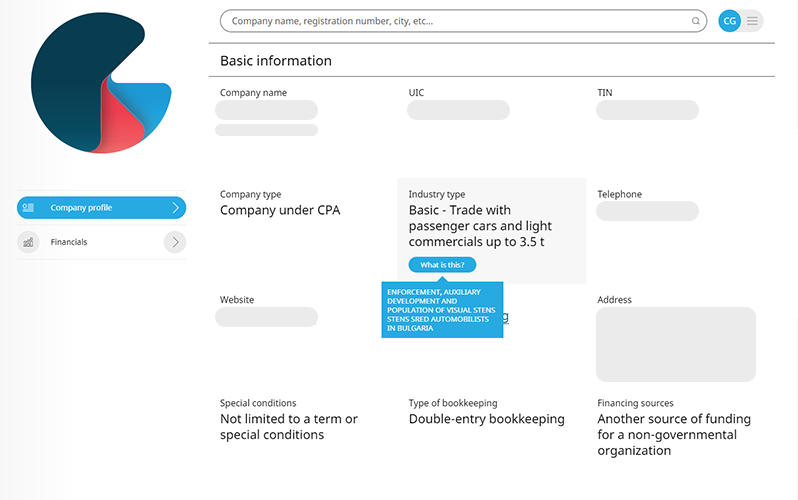 Monitor your competitors
Planning is a part of the sales activities and using information about the competition, and the market is the way to create a profitable company. Sales and marketing can plan actions on precise data, and Company Guru is a great source of latest and relevant information.
If you know your competition by names or the names of their directors, it will be easy to follow their moves, as well as business growth indicators and further development.
Company Guru is easy to use tool for market research that locates new threats and opportunities for business growth. Get to know your customers, partners or suppliers like never before.