Who is behind Company Guru and what do we do?
Passionate about data, serious about business
We are CUBE Team! A group of business information enthusiasts, building and improving a platform that aims to centralize and properly organize company data for the whole region. Thus, Company Guru was born.

Our goal is to be the first choice for any user discovering and reviewing companies across the Balkans. Our mission for Company Guru is to be a synonym for reliable and accurate company data.

At the moment, only Bulgarian companies are displayed on our platform. Our data journey started in Bulgaria. We fell in love with the country and realized that Bulgarian market has high demand for valuable company information. Not to worry, soon we will expand Company Guru for more countries and regions.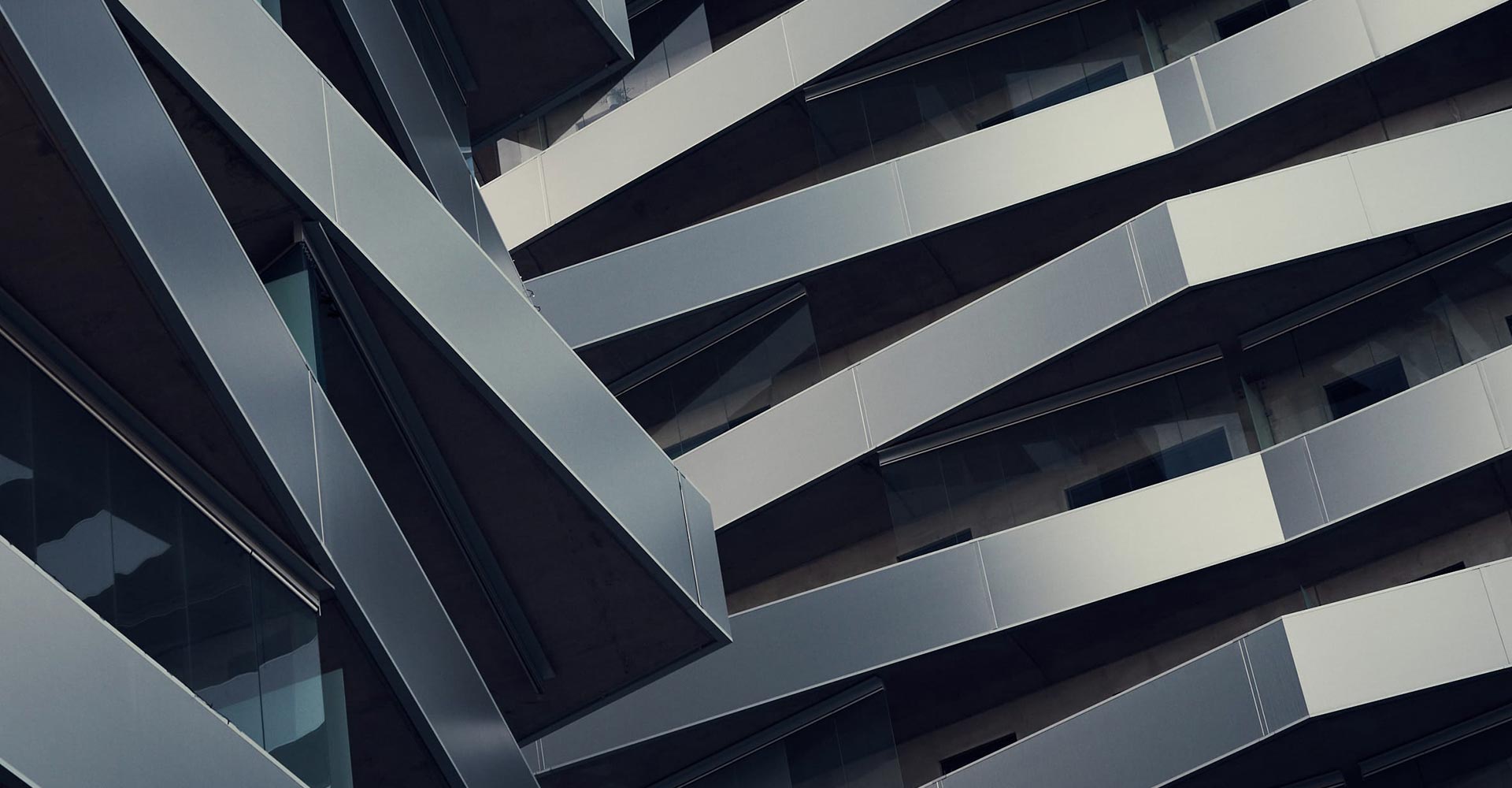 The free plan!
You should first realize the full potential, before deciding to purchase. Thus, we created free and premium plans for your convenience. The free plan includes data gathered from all public sources (every piece of data that can be found on the web) and organized in one place and delivered in top-tier user-friendly format. This could be your starting point whenever you have a particular company in mind that you should check out. The free plan will remain free forever!
The premium plan!
If you are looking to maximize your data potential, the premium plan is the right choice! Choosing the paid version of the application, your investment will be 299€/year per license. You will gain an unlimited access to company profiles and all financial information we collect in our database. The biggest benefit of the premium plan is the fixed price. As we continue to add new features, your pricing will remain the same. This means, your investment in our tool and your business, will only receive more value over time.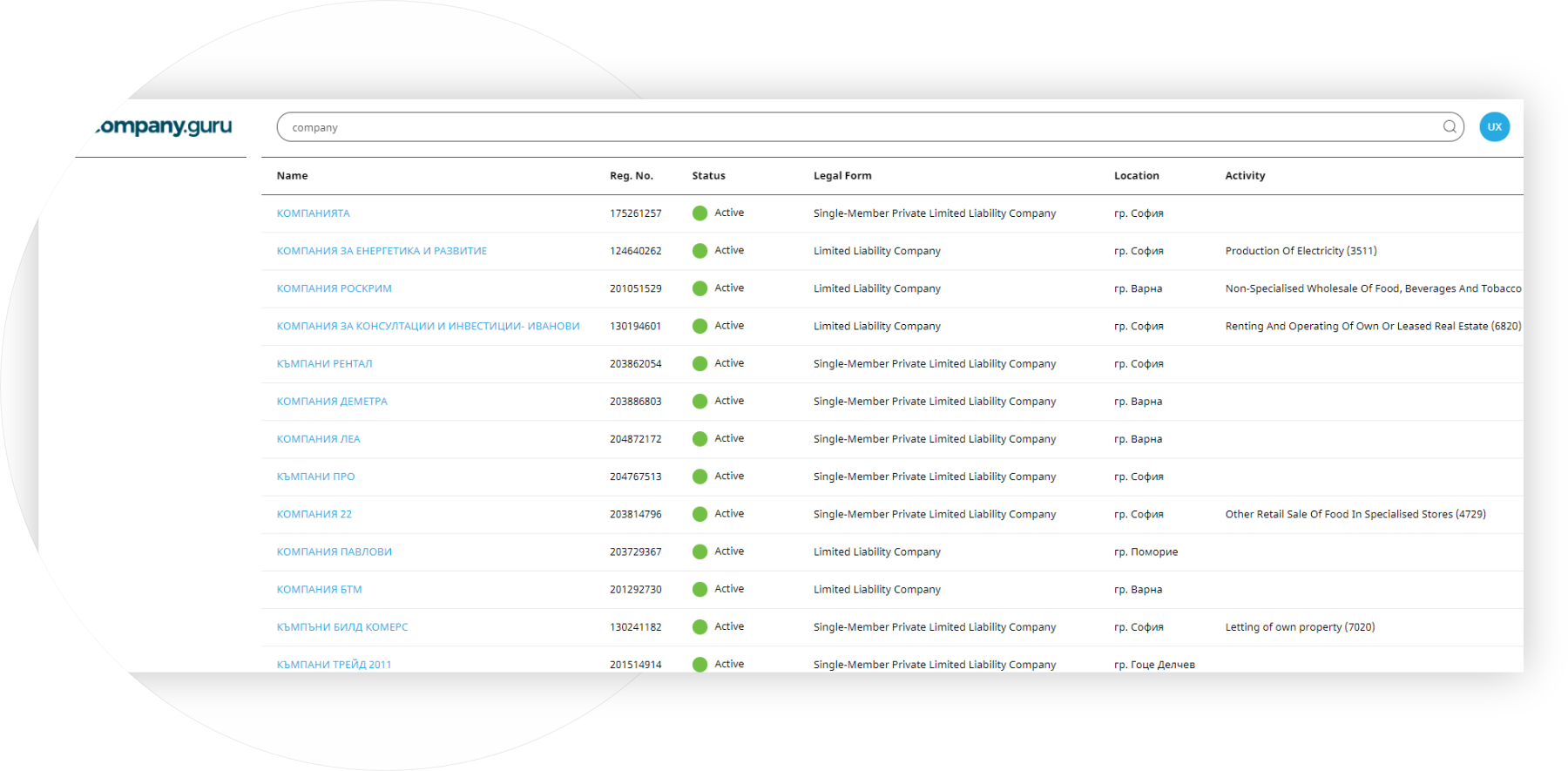 New and exciting features that we are preparing for you
We at Company Guru, constantly work on adding new features to the application. And we are not planning to stop. In a fast paced and highly creative working environment, our development team grows constantly and is becoming more efficient with high quality improvements. In the following period we are planning to add the following features:
BULSTAT data: daily updates for all entities in BULSTAT database
Related entities: deep insight into company relations
Tax registry data: information on tax debtors
Social network data: LinkedIn, google maps, etc
Commercial Court data: structured data from commercial court database
Documents: all publicly available documents (registry, stock exchange, etc.)
And much more to come…stay tuned, we will keep you updated.