WE ARE THE CREATORS OF COMPANY GURU
LEADERS OF THE BUSINESS INFORMATION MARKET IN SERBIA, ON THE ROAD TO DEVELOPMENT AND IN BULGARIA
We are CUBE TEAM Ltd. A company that processes and provides business information in the form of a web application and business solutions. Our goal is to become the first choice for every consumer who wants to find or review a company in the Balkan region. Our mission is to become synonymous with reliable and accurate information about companies in all industries.

B2B Team Ltd. is an exclusive partner and representative of the web application Company Guru and Company Guru - Business Solutions for the territory of Bulgaria.

Company Guru is an innovative business tool that allows consumers to manage their business wisely and ensure fast and efficient decisions. Company Guru collects information and a database from publicly available sources. These resources go through a filtering process before the last step, namely publishing them, using Business Intelligence (BI) tools.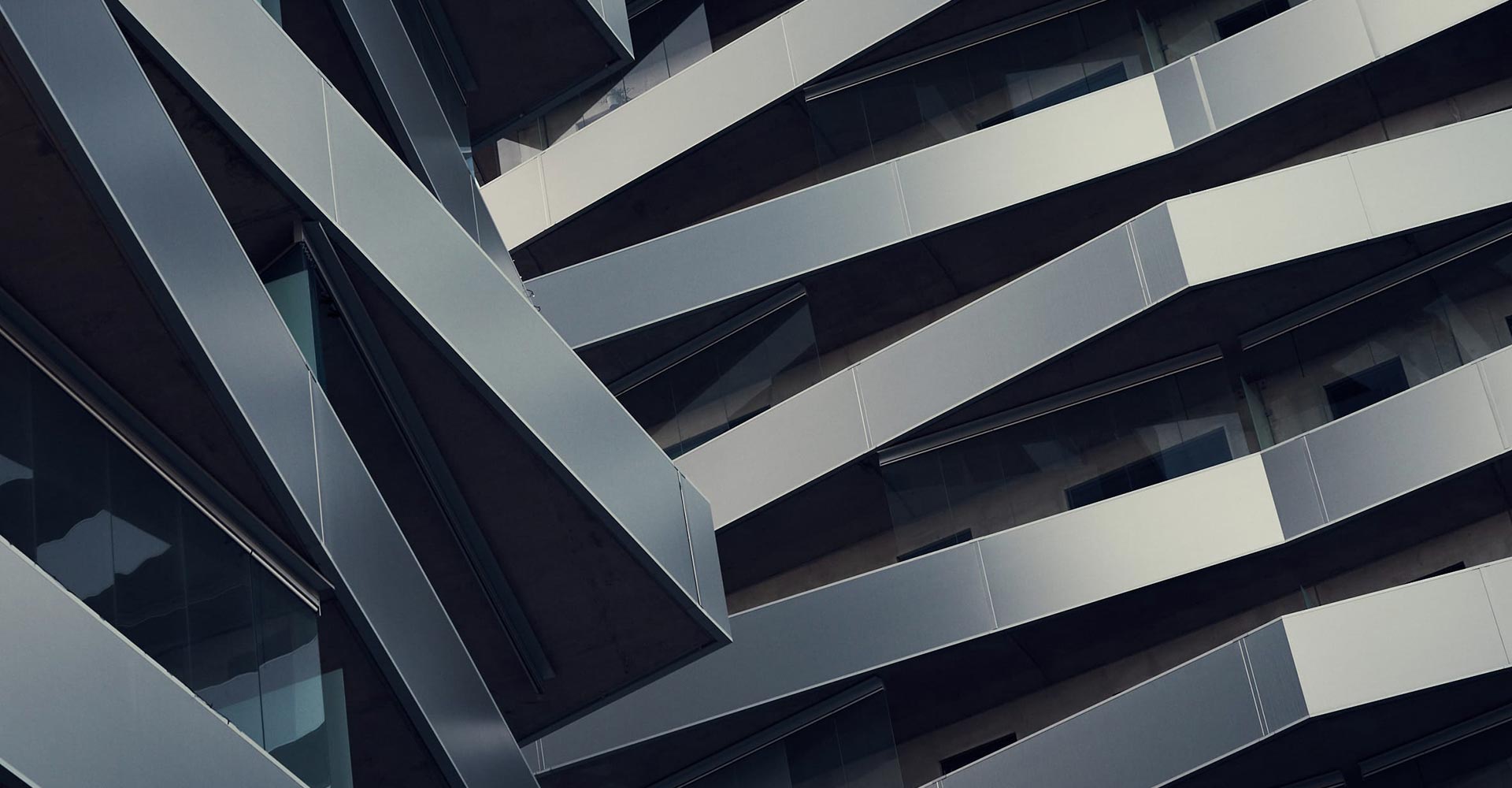 WHAT MAKES US DIFFERENT AND WHERE DO WE HELP YOU WITH DATA
Our team specializes in working with company data and has an individual approach to each client and his business needs. When talking to our specialist, the focus is on you and your business or activity.
With the help of company data, our specialists can model a business solution in seven main areas of business, such as sales, finance, risk control, customer portfolio management, marketing, business development and investment.
HOW WE WILL BE USEFUL TO YOU
We will be useful with the Company Guru web application and business solutions.

Company Guru is a web application that combines business (company) data for all companies registered in the country. For an extensive presentation to get to know the application, you have the opportunity to organize a presentation with our specialist here.

Our business solutions are products based on company data and defined in part or in full by the customer, depending on business needs. Visit Solutions on the website and arrange a meeting with our specialist here.